published about 6 hours ago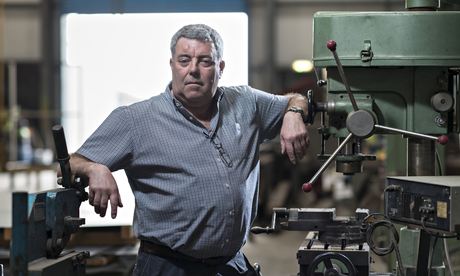 Around 100,000 people live on one side of the Scotland-England border and earn on the other. We look at what a yes vote may mean for tax and pensionsBill Parkin is on the front line of the independence debate. He's the managing director of SWP Engineering Services, based just a quarter of a mile from the Scottish border. Some of his 16 staff live on the English side, some on the Scottish side, while four-fifths of his business is generated ...
more
published about 6 hours ago
Nigela's millennial masterpiece contains all manner of things that are oh-so-bad for you, but they taste so good, you probably won't careIn a nutshellA reissue of Nigella's millennial masterpiece, home baking's sacred text.What it coversAll manner of things that are oh-so-bad for you, but taste so good you won't care. Primarily it's a sweet baking book think butterscotch layer cake and gooey chocolate stack with some savoury recipes thrown in, such as egg and bacon pie. Continue reading...
published about 7 hours ago

It's about time telly taught us some real-life skills, like how to evade an oncoming tsunami. All you'll learn here is how to become a paranoid wreckReading this on mobile? Click here to viewPicture this: you're making dinner, your attention diverted as you gaze out of the window contemplating a gas bill, or the sorry state of your net curtains, or how many atoms are contained in a single cornflake. Suddenly, the breakfast bar collapses on top of you. You're ...
more
published about 7 hours ago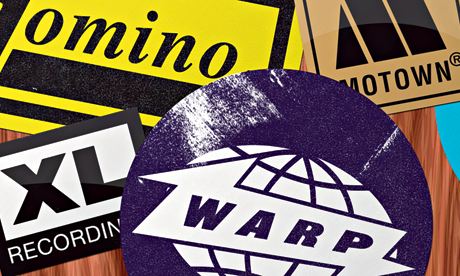 15 years after the internet declared war on record companies, British indies are still setting the musical agendaAround the turn of the century, it looked as if the record label's days were numbered. The internet promised to cut out the middleman between band and fan, Napster facilitated free downloading of music at the click of a button, and industry heavyweights such as Creation's Alan McGee predicted that the majors were going the way of the dinosaurs. But today, the UK's ...
more
published about 9 hours ago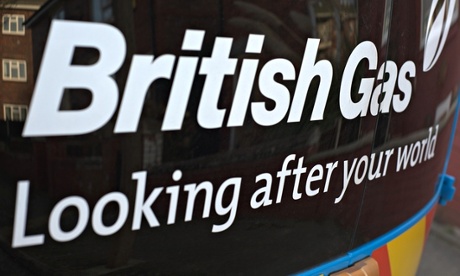 Whistleblower claims staff were encouraged to sell the most expensive deals to charities and small businessesBritish Gas has denied claims it paid its staff bonuses to inflate customers' bills. A former employee told the Daily Mail the policy encouraged staff to target charities and small businesses, with workers told they could triple their salary through commission if they sold enough of the most expensive deals. Continue reading...