published about 10 hours ago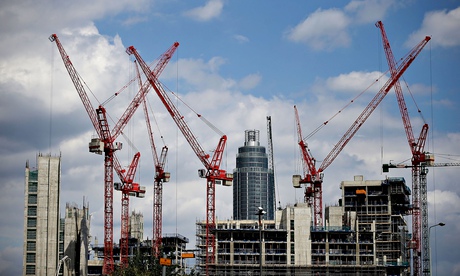 From 'poor doors' to 'sky pools', it's clear that property developers in the capital are having a laugh when it comes to social housingLike stages of grief, the London housing market has come through denial and bargaining and has moved into the sixth stage: "Armando Iannucci sketch". The new £15bn housing project in Battersea, where flats start at £602,000, has planning permission for a 25-metre swimming pool that literally looks down on the rest of London. The "sky pool" will ...
more
published about 11 hours ago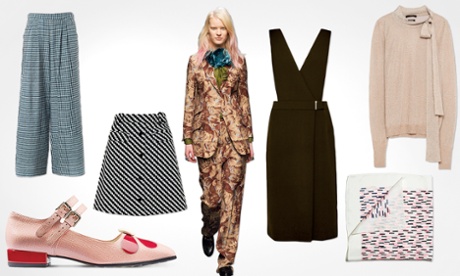 The transition from summer to autumn has never been so 'hot'. Keep ahead of the game with these key pieces The changing of the fashion season seems to get ever more anxious. Not so long ago it was easy. You had two collections a year – spring/summer, autumn/winter – and everyone just got on with it. I mean, there have always been these funny smaller collections called things like "resort" and "cruise", but unless you were a womenswear buyer for ...
more
published about 11 hours ago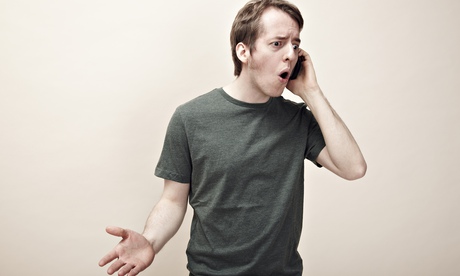 A woman wants an apology from her partner's mother. Mariella Frostrup says she must drop her demand and take the higher ground.If you have a dilemma, send a brief email to mariella.frostrup@observer.co.ukThe dilemma My partner and I have two daughters, one nearly four and the other 14 months, in whom my boyfriend's mother has shown little interest. I suggested she get involved and help me make curtains for our eldest's room. But after reluctantly agreeing, she let everyone know that ...
more
published about 12 hours ago
Lewis, famous for detailing his own years of drug addiction in a book, divides the medical profession by arguing it is a behavioural problem, not a medical afflictionFor decades the medical profession has largely treated addiction as as a chronic brain disease. The US government's National Institute on Drug Abuse characterises addicts as compulsive drug seekers and users who continue taking drugs despite harmful and unwanted consequences. "It is considered a brain disease," the institute says, "because drugs change the ...
more
published about 17 hours ago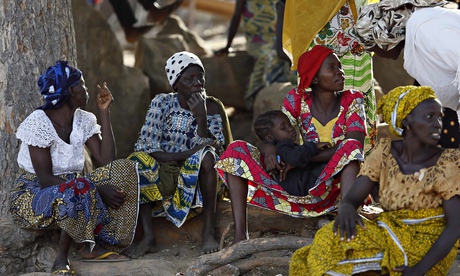 The abhorrent sexual violence waged by groups such as Isis and Boko Haram must be countered by governments and at local levelsIn Syria and Iraq, Isis terrorists have turned kidnapping and the sale of women and girls into recruitment and fundraising tools. Thousands of women have been enslaved and raped. In Somalia and Nigeria, terrorists have abducted scores of young women to force them into sham "marriages" characterised by degradation and abuse.These practices are a stain on the conscience of ...
more