published about 10 hours ago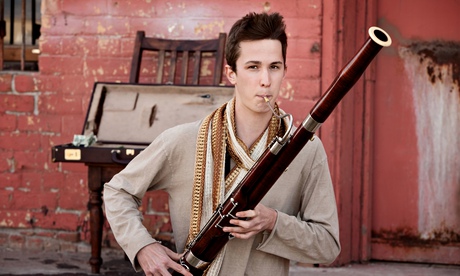 Initiative hopes to encourage young players to take up reed instrument and pave way for promoting other 'endangered species'It is widely understood that lions, pandas and polar bears are all in serious jeopardy … The fact that bassoons now share this endangered status may come as more of a surprise, but this summer the reed instrument has become a strong candidate for international protection, according to fans of the sound of the symphony orchestra.A campaign called Save the Bassoon now ...
more
published about 11 hours ago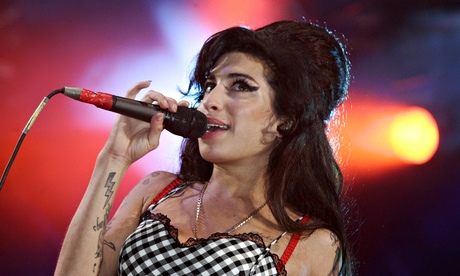 Foundation set up in singer's memory visits hopes to counter abuse of drugs and alcohol in young peopleDominic Ruffy tells pupils about his first day at school: "I remember standing in the playground and a group of kids were talking about their summer holidays. I was thinking, 'Oh my God, I'm so boring.' I'd just spent three weeks in California and I went over to talk to these kids, trying to make friends, and out of my mouth came, 'When ...
more
published about 11 hours ago
For last week's photography assignment in the Observer New Review we asked you to share your photos on the theme of run via GuardianWitness. Here's a selection of our favourites. You can also share your photos on this week's theme on 'trace' by clicking the button below Continue reading...
published about 11 hours ago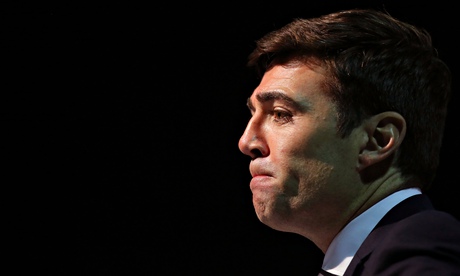 The party must not settle for angry opposition. We must focus on victory and choose a leader who can winIn the leadership election, we are not choosing the chair of a discussion group who can preside over two years or more of fascinating debate while the Tories play hell with cuts in local services and public investment, extend injustice and flatlining incomes, sustain or worsen private debt, and deepen the balance-of-payments, productivity, housing and poverty deficits.We have to elect a ...
more
published about 12 hours ago
'Nothing looks untoward' says researcher after reports of shootingSecond researcher tells Guardian Jericho seen 'probably mating'Despite reports that Cecil the lion's brother Jericho had been shot dead by a poacher, a field researcher at Hwange Lion Research said on Saturday: "He looks alive and well." Another conservation worker said the lion had been seen with a female earlier in the day, "probably mating". Related: Neighbors of man who killed Cecil the lion give mixed views on Walter Palmer Continue reading...