published about 5 hours ago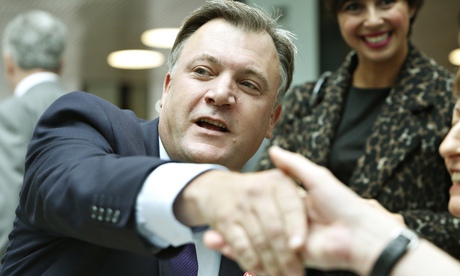 Reform of health service would not be funded by extra taxes, says shadow chancellor touting credible and costed changeLabour will seek to fight the next election on the twin issues of stagnant living standards and safeguarding the NHS, according to Ed Balls, in an interview before the party conference, which begins on Saturday.But the shadow chancellor said voters would only back Labour's promise of change if it is seen to be credible and costed. In an effort to show his ...
more
published about 5 hours ago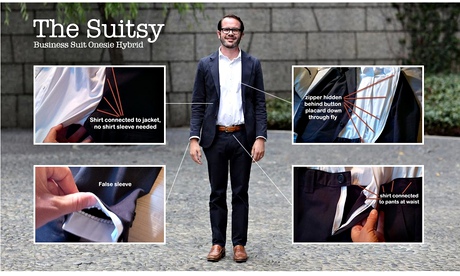 For every modern gentleman yearning to feel comfortable in the office, financier Jesse Herzog says he has the answer. His design may look like a suit but you are securely zipped in from neck to flyHave you ever wished that you could combine the comfort and practicality of a onesie with the social acceptance of a casual business suit? If so, you are probably part of the generation that will lead to humanitys downfall, but anyway: good news! The Suitsy ...
more
published about 6 hours ago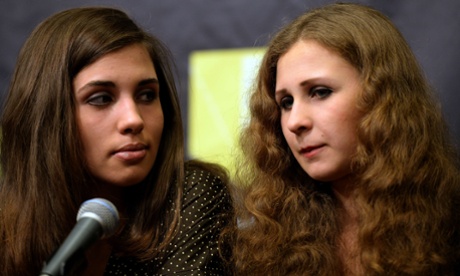 Nadya Tolokonnikova spent 18 months in jail after Pussy Riots protests against Vladimir Putin. She is feted across the West but now she just wants to concentrate on the real work of reform in RussiaIf Nadya Tolokonnikova wanted to abandon protest and flee Russia for a life of quiet exile in the west, it wouldnt be so surprising. Although she was freed, by presidential amnesty, last December after serving 18 months in prison for participating in an anti-Putin punk protest, ...
more
published about 6 hours ago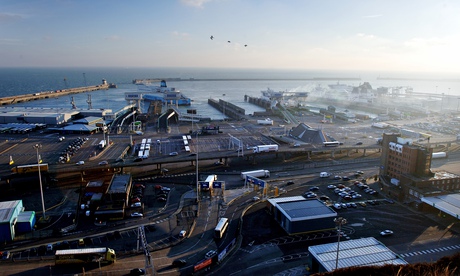 Discovery comes amid concern across Channel about number of migrants using Calais as a staging post to try to reach UKA man has been arrested after 24 suspected illegal immigrants were found in the back of a lorry near Dover. The suspect was held on suspicion of "facilitation offences" following the discovery of the Eritrean nationals in the HGV in Whitfield, near Dover, Kent.Paramedics checked them over at the scene but none needed to be admitted to hospital, South East ...
more
published about 6 hours ago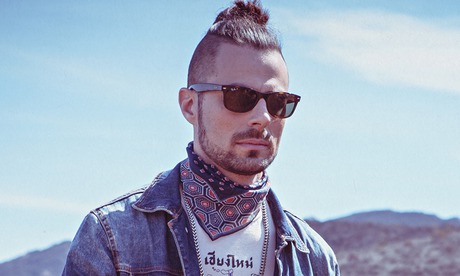 Soothing but also unsettling, like sharing a warm bath with a box jellyfish Continue reading...