published about 5 hours ago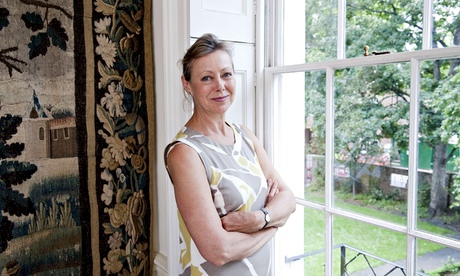 The Railway Children actress talks about growing up in Cyprus and how cystic fibrosis has affected her familyMy parents came from very different families Dad was an only child from Yorkshire and Mum was one of 10 in an Irish family living in Liverpool. Mum had an awful childhood, which is why she wanted mine and my older brother Jonathan's to be perfect, which put a lot of pressure on us. Continue reading...
published about 5 hours ago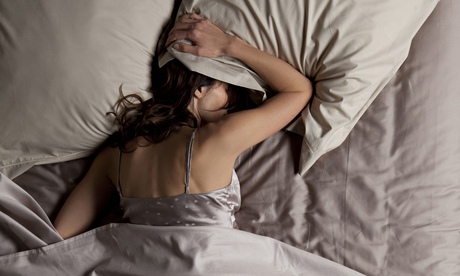 Many people are turning to fitness trackers to help boost the health benefits of better sleepEvery night Jack Hammond straps a small gadget to his wrist. The sensor claims to track his sleep, monitoring every toss and turn so that when he wakes it can tell him how long he slept, how much of it was deep sleep and how often he was woken up by his unsociable neighbour."I can see that I need about four hours' deep sleep to ...
more
published about 5 hours ago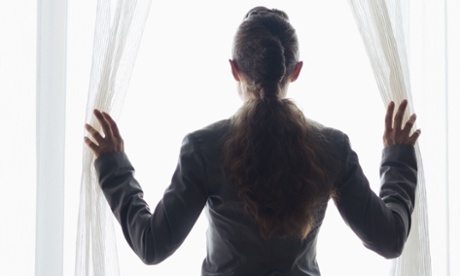 If you dont give yourself a break, your brain will take it for youThis week, a survey of more than 500 American employees revealed and Im using the word revealed in its journalistic sense, to mean confirmed the staggeringly obvious fact that nobodys paying attention during conference calls. Sixty-five per cent of those questioned said they did other work at the same time as pretending to participate; 55% that they prepared or ate food; 47% that they went to the ...
more
published about 5 hours ago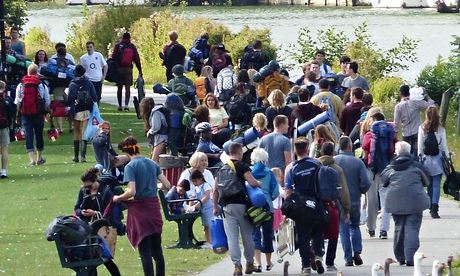 31-year-old man and 14-year-old boy held after 19-year-old woman reports being attacked on festival traders' siteTwo people, including a 14-year-old boy, have been arrested on suspicion of raping a young woman at Reading festival.The 19-year-old victim reported being attacked in a caravan on the festival traders' site on Thursday night. Continue reading...
published about 5 hours ago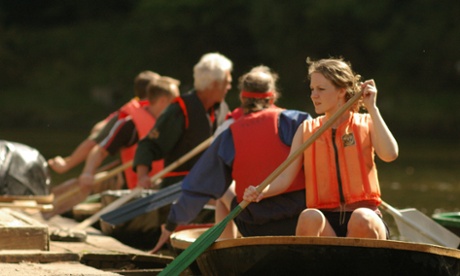 From seaside fun for kids to food and music festivals for grown ups, here are loads of ideas for making the most of the last bank holiday weekend of the yearFun in the forest, LeicestershireThe 10th National Forest Wood Fair takes place at Beacon Hill, Leicestershire, on Monday. Activities include tree-climbing and pyrography, forestry demonstrations on lumberjacking and horse logging, and top bodgers competing in the wood-carving competition. Refreshments include Melton Mowbray pork pies and local ales. 25 August, 9am-6pm, ...
more