published about 5 hours ago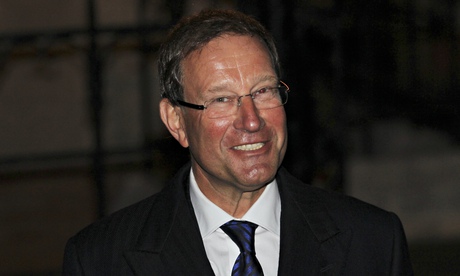 Union attacks owner of Express and Star titles for planning to cut 200 posts while receiving £450m from the sale of Channel 5Richard Desmond has been branded Britains greediest billionaire by the journalists trade union for looking to cut 200 staff, while pocketing £450m from the sale of Channel 5. Continue reading...
published about 5 hours ago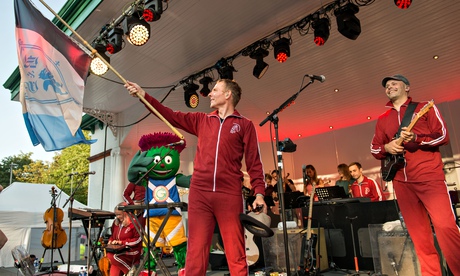 Kelvingrove Bandstand, GlasgowA trawl through back-catalogue riches gave this Commonwealth Games party a more than sporting chanceDuring the Commonwealth Games 2014 opening ceremony, raspy tomcat Rod Stewart trolled a global audience of millions by insisting on playing Can't Stop Me Now, a functional but unloved song from his current album. On the other side of Glasgow, Belle and Sebastian take the opposite approach to headlining their own Games opening party, staged in a newly pristine 2,000-capacity venue, for whose restoration ...
more
published about 5 hours ago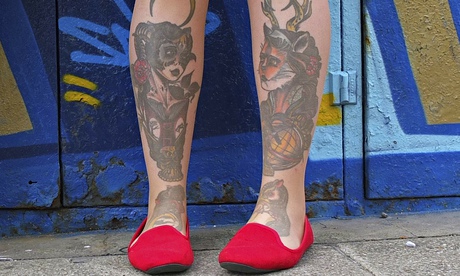 For years I had a perfectly serviceable prejudice against body art. But now nice people are inking up. Even Evan DavisWith everyone busting out the T-shirts, sundresses and shorts in this heatwave, I am finally faced with the difficult realisation that nice people have tattoos. Efficient people who know how the photocopier works, kind people who give up their seat on the bus, ethical people who dont eat meat but are too discreet to make a fuss when you do. ...
more
published about 6 hours ago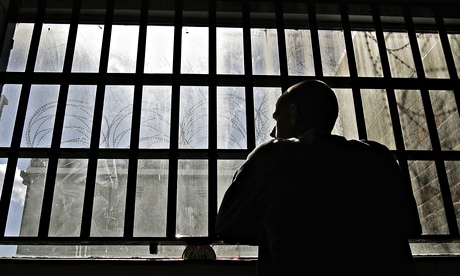 Both were bright, talented people John might still be alive if UK laws treated drug addicts with more compassionAn inquest this week ruled that Peaches Geldofs death was from an unintended heroin overdose. I lost a dear family member in identical circumstances. My nephew John (not his real name) was 30 when he relapsed and died in 2010.Peaches and John were bright, talented young people and their deaths brought intense grief to all who loved them. Without direct experience of ...
more
published about 6 hours ago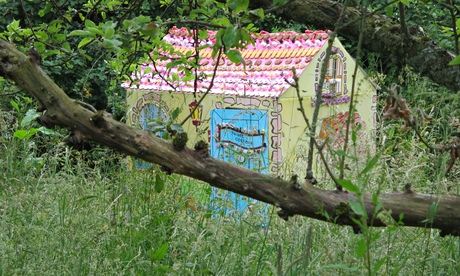 What child can resist a tempting gingerbread house covered in candy at a birthday party? But what if you made it big enough for them to actually get inside?"I've got this crazy idea for my son's birthday party," said my friend. "My husband has completely pooh-poohed it, but I want to see if you think it's doable." Continue reading...