published about 5 hours ago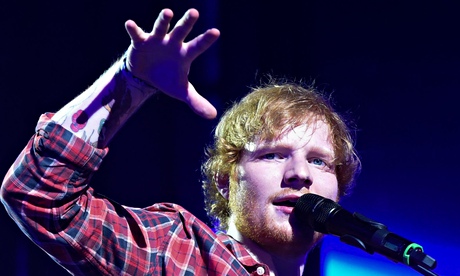 Dedication at private gig may have been more awkward obligation than a genuine desire to celebrate the prime ministerThose lamenting the absence of a new wave of political angst among younger generations songwriters shouldnt raise their hopes too high, after one of its leading exponents dedicated a song to David Cameron at a recent gig - even if it was a number about a prostitute addicted to crack.The incident would have shamed the likes of the punk poet forefather Bob ...
more
published about 5 hours ago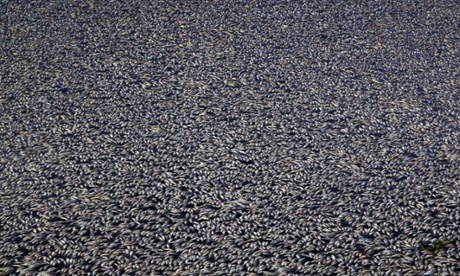 Our consumption is trashing a natural world infinitely more fascinating and intricate than the stuff we produceThis is a moment at which anyone with the capacity for reflection should stop and wonder what we are doing.If the news that in the past 40 years the world has lost over 50% of its vertebrate wildlife (mammals, birds, reptiles, amphibians and fish) fails to tell us that there is something wrong with the way we live, its hard to imagine what could. ...
more
published about 6 hours ago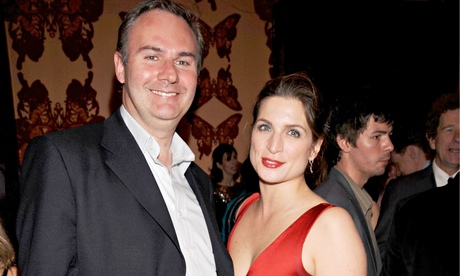 Cash has interests in a number of properties that he says will be affected by Conservative party policies on rural developmentThe son of a Conservative MP has revealed that his decision to join the frontbench of Ukip was partly motivated by the threat of a new development near his moated Elizabethan manor house and the burden of tax on the restoration classes.William Cash, the son of eurosceptic Tory Bill Cash and founder of Spears magazine for the super-rich, explained in ...
more
published about 6 hours ago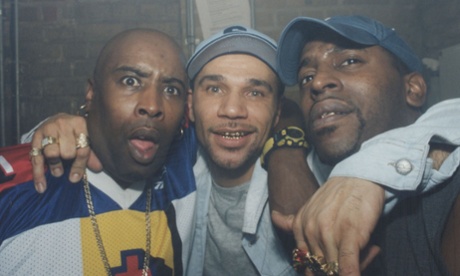 Fabric nightclub first opened its doors in October 1999 - and in the intervening years has played host to the drumnbass boom, the birth of grime, not to mention hip-hop, electroclash, French house, dubstep, techno, the EDM revolution and even an appearance from John Peel. Here are some of its highlights Continue reading...
published about 6 hours ago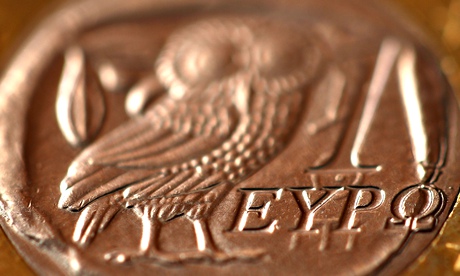 All of the suffering in Europe inflicted in the service of a man-made artifice, the euro is even more tragic for being unnecessary, writes Joseph StiglitzIf the facts dont fit the theory, change the theory, goes the old adage. But too often it is easier to keep the theory and change the facts or so German chancellor Angela Merkel and other pro-austerity European leaders appear to believe. Though facts keep staring them in the face, they continue to deny reality.Austerity ...
more