published about 8 hours ago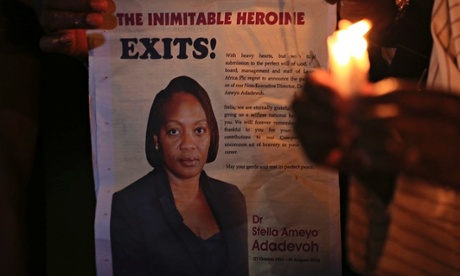 The doctor prevented the spread of Ebola in Nigeria and paid with her life. Now we should honour her, and the other health workers whose dedication is inspirationalLast month, the Nigerian government released the 2014 National Honours award list: more than 300 people, many of them serving government officials, seemingly recognised simply because of the public office they hold, not for anything particularly honourable or heroic. An outcry followed, largely due to the absence of one name: Dr Stella Ameyo ...
more
published about 9 hours ago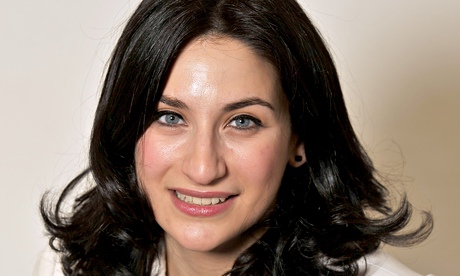 Labours Luciana Berger was called a communist jewess in tweet sent by Garron HelmAn internet troll accused of sending an antisemitic message to Labour MP Luciana Berger has been sentenced to four weeks in prison at Merseyside magistrates court.Garron Helm, 21, from Litherland, north of Liverpool, tweeted a picture of the MP with a Holocaust yellow star superimposed on her forehead, with the hashtag Hitler was right. The tweet, which referred to Berger as a communist jewess, read: You can ...
more
published about 9 hours ago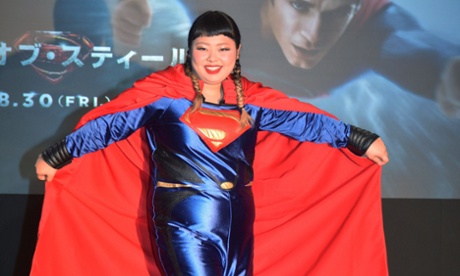 Japan is a country where thinness is the norm. So can a trend embracing chubbiness help young women reject fat-shaming stereotypes?Ui Ando was about 10 years old when the negative comments began. People told me that I wasnt normal, says Ando, 22, who grew up near the city of Gifu in central Japan. They said I was too heavy for a girl. At school she was called debu or fatty. At university her classmates thought her rounder physique lent her ...
more
published about 9 hours ago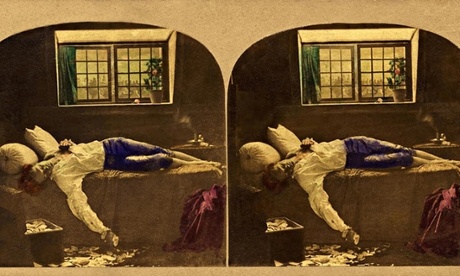 Show features selection from Queen guitarists vast collection of images that appear three dimensional through special viewerAfter badgers, foxes, and five-minute guitar solos, Brian Mays most passionate campaign has been to revive interest in the lost and almost forgotten art of Victorian stereo photographs. A selection from his vast collection has gone on display at Tate Britain, showing the photographs for the first time alongside the paintings that inspired them and, in at least one case, a painting by a famous ...
more
published about 9 hours ago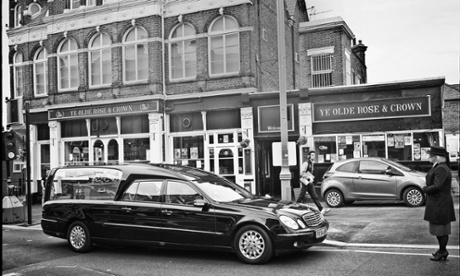 In austerity Britain life for many is a struggle and now, so is death: a combination of dwindling state support and soaring funeral costs is leaving hard-pressed families dependent on the council to bury their loved onesAt 9.30am, seven family members gather in the south chapel at the City of London crematorium to celebrate the life of a mother and grandmother who has died at the age of 77. The minister reads through The Lords My Shepherd and a granddaughter ...
more