published about 6 hours ago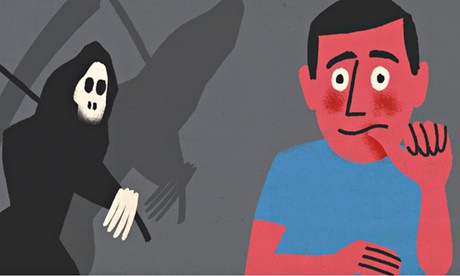 'We are desperate not to think of ourselves as animals, subject to the usual creaturely cycles of birth and death'Nearly 60 years ago, in an anthropology journal, the US academic Horace Miner reported on the exotic customs of the Nacirema, a people noted for their rituals designed to deny the inevitability of death. Each Nacirema home, he explained, had a shrine with a small chest on the wall, full of "charms and magical potions" for prolonging life; tribe members made ...
more
published about 6 hours ago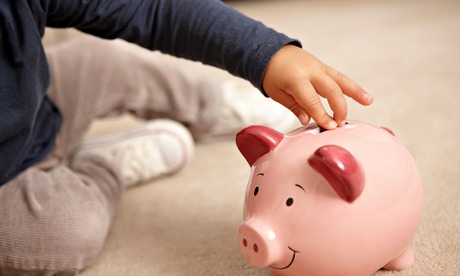 Benign bribery can teach valuable life lessons. And who knows? It may even be the way to raise a generation of boys who clean up after themselvesAn aunt of mine, who is formidable in an almost Wodehousian sense, once objected that the amount tendered to me by the tooth fairy (50p) was inconsistent with what said fairy gave her children (20p), thus necessitating an adjustment. It wouldn't do for a creepy, dentally fixated mystical being who sneaks into children's bedrooms ...
more
published about 7 hours ago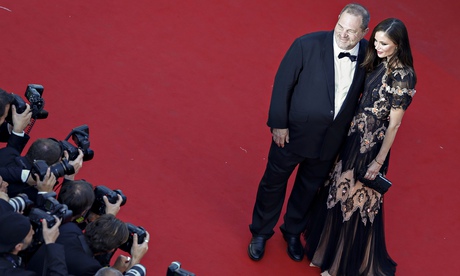 Showbiz players have gleaned a craft tip from special branch, I've learned – the art of covertly surveilling a packed party at 3am for Harvey Weinstein's stubbleI have just returned from the Cannes film festival, in whose many packed and disorderly parties I witnessed a strange new mannerism, which had to be explained to me by the showbusiness lawyer I was with: right-to-left scoping. Now, we have all had the experience. Someone you're talking to shifts their glance over your shoulder, and then they ...
more
published about 7 hours ago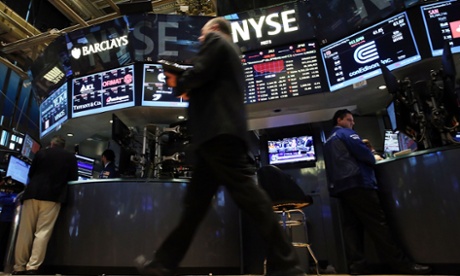 Falling oil prices and harsh winter also blamed for weak first quarter which had been expected by economists and is expected to be temporaryA harsh winter, a strong dollar and falling oil prices took their toll on the US economy in the first quarter, the Commerce Department revealed on Friday. Related: Greek bank deposits hit 10-year low; US economy contracts - live updates Continue reading...
published about 7 hours ago
Track operator and Rail, Maritime and Transport union to meet at Acas to try to resolve pay dispute over which members are due to walk out on 4 and 9 JuneFresh talks are to be held between unions and rail bosses in an attempt to avert planned strikes by rail workers over a pay dispute.Members of the Rail, Maritime and Transport union at Network Rail are due to walk out for 24 hours from next Thursday evening and 48 hours ...
more