published about 5 hours ago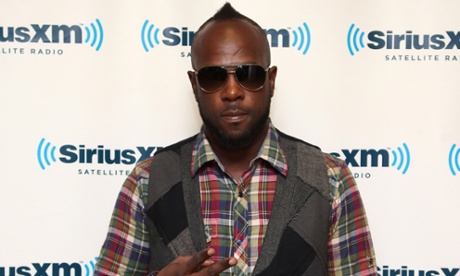 Canada stakes its claim as one of the leading producers of reggae and dancehall in this selection of five new tracks you should hearKardinal Offishall has been representing his hometown of Toronto alongside his Jamaican roots for more than 20 years a wee bit before a certain other famous Torontonian. His classic tunes include the infectious Ol Time Killing and the oh-so-Toronto Bakardi Slang. This past carnival season, however, Kardi was a welcome addition to Bunji Garlins excellent Truck on ...
more
published about 5 hours ago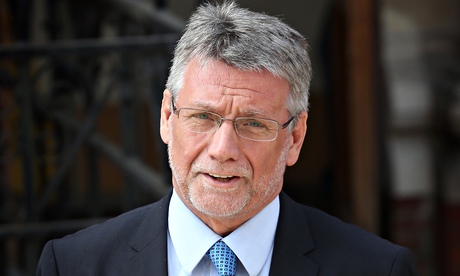 News of the Worlds former deputy editor and features editor to face charges over an alleged conspiracy to hack phonesNeil Wallis and Jules Stenson, the former deputy editor and features editor of the News of the World, are to be charged with an alleged conspiracy to hack phones.The Crown Prosecution Service announced on Tuesday that Wallis and Stenson would be charged with conspiring with former News of the World editor Andy Coulson, five other journalists from the paper, private investigator ...
more
published about 5 hours ago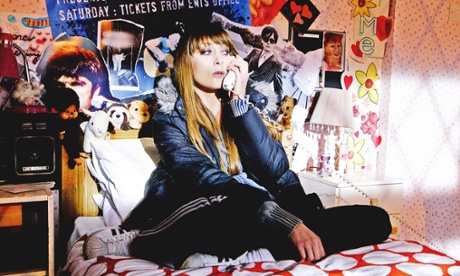 From Slough to Norwich and back again in a three-wheel van via Peckham, when British urban locales appear in sitcoms it is usually to be mercilessly mocked. Are we ashamed of our cities? Visited any sitcom locations? Share your picturesThe BBC never did commission a second series of Home Time, the 2009 sitcom set in Coventry. Shame its austerity years premise was timely. Ten years after leaving, Gaynor, a 29-year-old Cov native, was returning to her home town impecunious after ...
more
published about 5 hours ago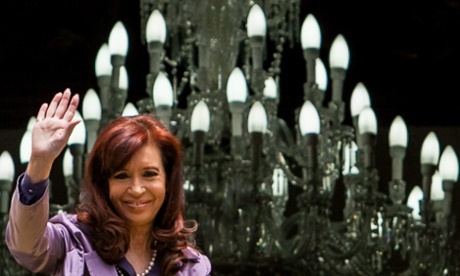 An entire country defaulting on its debt? After a fight with US hedge-funders? This is the stupidest nuclear option yetEvery once in a while you get a crazy financial story that makes you wonder how smart the people in charge really are. Argentinas recent flirting with economic default is proof that the average consumer, managing a few thousands, could probably do a better job than politicians with billions at their disposal.If you read the papers, you would believe that the ...
more
published about 5 hours ago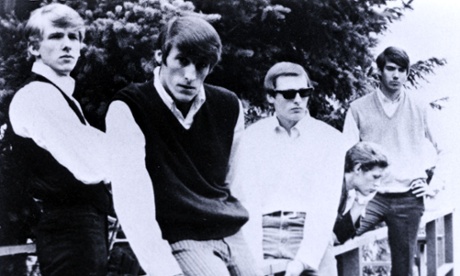 Pull on your Chelsea boots were heading back to the mid-60s for its fiercest, toughest, angriest garage rockersFirst, lets define our terms: garage punk is North American. Groups round the world made similar music snarling, howling teen angst, inspired by R&B and powered by guitars and organs but true garage punk comes from the US and, in a very few instances (the Haunted, for example), Canada. It blurs at its beginning and its end some of the early 60s frat-rock ...
more