published about 3 hours ago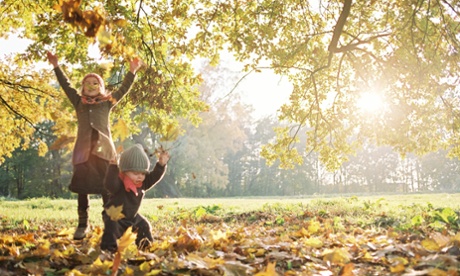 Adopting continental time in Britain would lead to more physical activity in the evenings, say researchersChildrens health would benefit if Britain switched to continental time by moving the clocks forward an hour, say researchers.Lighter evenings would increase the amount of time children engaged in moderate to vigorous physical activity each day by an average of two minutes, a study showed. Continue reading...
published about 4 hours ago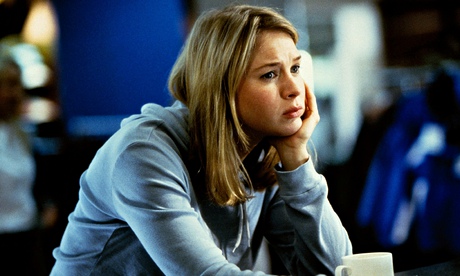 The change seems shocking as shes best known for playing a character who looks nothing like herIf all the worlds a stage, then its nice to be able to recognise the other actors. God has given you one face and you make yourselves another, Hamlet says to Ophelia. There are two sides to us all: the person we are and the person we pretend to be. This is confusing enough. We spend most of our lives examining peoples faces, working ...
more
published about 4 hours ago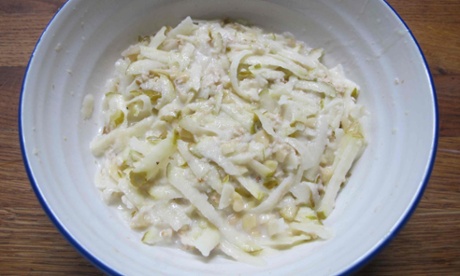 What do you add to your soaked-oat muesli, does anyone use sugar and cream, and which other breakfasts can you prepare the night before?How to make the perfect granolaHow to make the perfect tattie sconesWhen I first encountered bircher muesli on the bountiful breakfast table at Irelands Ballymaloe House I assumed theyd invented it, so perfect was the combination of Irish oatmeal, homegrown apples and thick yellow cream. In fact, as I quickly discovered when I tried to recreate this ...
more
published about 5 hours ago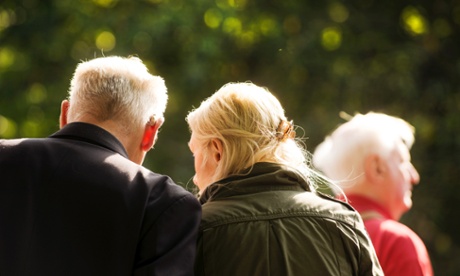 Research for Business in the Community shows long-term joblessness proportionally much higher among older workersMore than a million people over 50 have been pushed out of work, costing the UK economy billions, according to a new report to be launched by Prince Charles on Thursday.The princes charity for older workers will warn that this missing million are losing out on earnings, pensions payments and the social benefits of work as they sit in no-mans land, waiting to reach the relative ...
more
published about 5 hours ago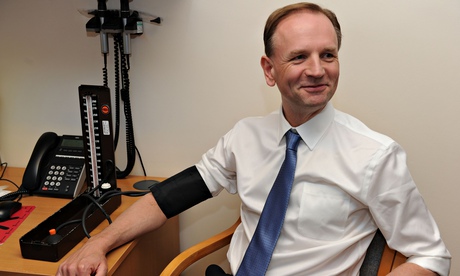 Simon Stevens has set out the choices. Now it is up to the politicians to deliver, or say why notDo not be deceived by the dry managerialism of the title. The Five Year Forward View that is published on Thursday by NHS England is a manifesto for a viable National Health Service from the people who know from the inside how Britains favourite institution works. It demands commitment, resolution and significantly more money than any political party has so far ...
more