published about 4 hours ago
General Adolphe Nshimirimana, seen as regime's number two, assassinated week after President Pierre Nkurunziza declared election winner A top Burundian general and close aide to the president, Pierre Nkurunziza, has been killed in a rocket attack on his car in the capital Bujumbura, officials and witnesses said.The general killed, Adolphe Nshimirimana, was widely seen as the crisis-hit central African nation's de facto internal security chief and even considered the regime's number two. Continue reading...
published about 4 hours ago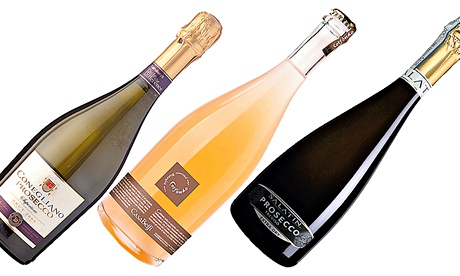 All too often prosecco can leave you wishing for more flavour and depth. These three bottles will give a good champagne a run for its moneySalatin Prosecco Valdobbiadene Superiore Extra Dry, Italy NV (£9.99, Majestic) Most wine merchants have mixed feelings about prosecco. Like its fellow northeastern Italian success story, pinot grigio, the soft and airy, cheaper fizz is too popular for them to ignore – it's been outselling champagne for the past couple of years now. But if it's ...
more
published about 5 hours ago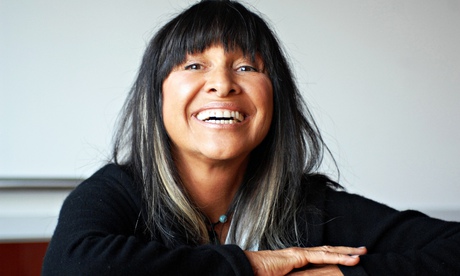 The folk singer and activist on touring with Morrissey, her CIA files and her unique appeal after 50 years in folkMore than 50 years after your first album, you are back with a new one, Power in the Blood. Morrissey asked you to tour with him this year and you're getting great reviews. How do you explain your longevity?I didn't get into the music business because somebody made me take piano lessons, you know. I got into music because I ...
more
published about 5 hours ago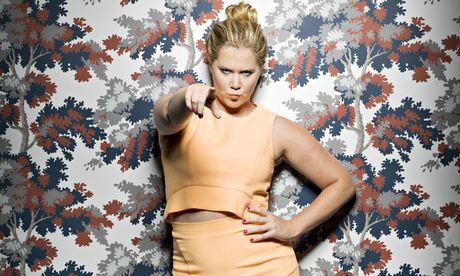 She's been showered with awards, has millions of views on YouTube and 'blew away' Trainwreck director Judd Apatow. Is Amy Schumer the funniest woman on the planet?There are two bottles of mineral water in Amy Schumer's hotel suite and no glasses. She takes sparkling, I have the still, and I offer to find something to drink out of. "Naaah, let's drink it out of the bottle," Schumer, the 34-year-old American comedian and actor, suggests. She slumps on the sofa, tucks ...
more
published about 5 hours ago
George Osborne has everything in place to sell off RBS – it's just that the taxpayer does not need to Sir Philip Hampton said the results released by Royal Bank of Scotland last week were like "groundhog day". The bank's outgoing chairman was referring to the fact that decent growth in operating profits was wiped out by a string of charges for past misdeeds. It also feels like groundhog day for watchers of Britain's bailed-out financial institutions: this time two ...
more