published about 4 hours ago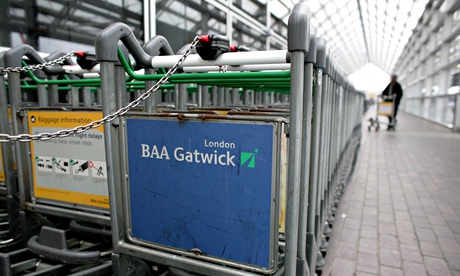 Airport supplementing staff of baggage-handling firm Swissport, which has been short-handed causing disruption for travellersGatwick is bringing in its own staff to help with luggage handling amid concerns that there could be further travel disruption this weekend.Staff shortages affecting the baggage-handling company Swissport led to some passengers at the West Sussex airport having to fly abroad without their luggage last weekend. Others faced long delays in reclaiming bags having flown back to Gatwick. Continue reading...
published about 4 hours ago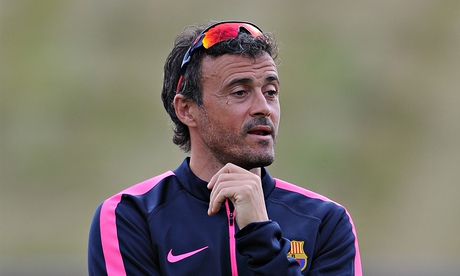 On the fifth anniversary of the former England managers death, one of his greatest players remembers his spontaneity, flexibility and commitment to attacking footballLuís Enrique has paid tribute to Sir Bobby Robson on the fifth anniversary of his death, saying his former managers passion for football was inspirational.The new Barcelona manager played under Robson at the Camp Nou in the 1996-1997 season, when José Mourinho was also at the club, and said it was the Englishmans spontaneity, flexibility and commitment ...
more
published about 4 hours ago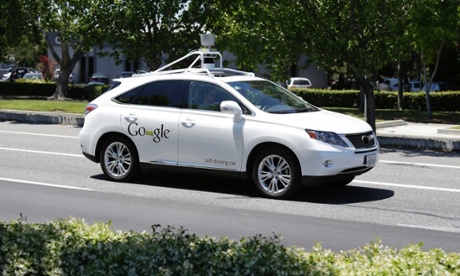 Being behind the wheel can provide an escape from predictability. Set the autopilot to get you from A to B and that spirit of adventure evaporates Driverless cars get green light in UKLong ago, when I was an occasional contributor to the Erotic Review, the magazine commissioned a motoring special, asking its writers to extrapolate on whatever they deemed to be the most thrilling part of driving. My offering focused on the sensuous delight of moving from third to fourth ...
more
published about 4 hours ago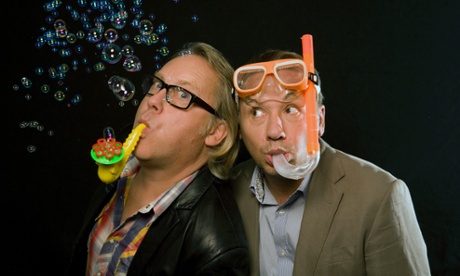 Cardiff loves a bodily function joke, Leeds prefers a storyteller and Manchester is half Liams and half Noels ... Nish Kumar reviews the differing sense of humour of cities across the UK Visited any famous city comedy locations? Share your photosBeing a comedian is a little like being a travelling salesman, only without the dignity of a tangible product. As a result of our itinerant lives, comedians are often asked what part geography plays in the sensibility of comedy-goers. Which ...
more
published about 4 hours ago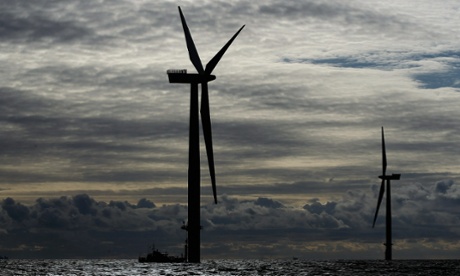 British Gas owner confirms £40m write-down from Celtic Array project in partnership with Dong Energy, reports BusinessGreenThe UKs offshore wind industry suffered a fresh setback on Thursday, after Centrica and Dong Energy confirmed they have shelved plans for the giant Celtic Array offshore wind farm in the Irish Sea.Announcing the news in its interim results, Centrica said the project had proved uneconomic and would lead to a write-down of around £40m. Continue reading...