published about 8 hours ago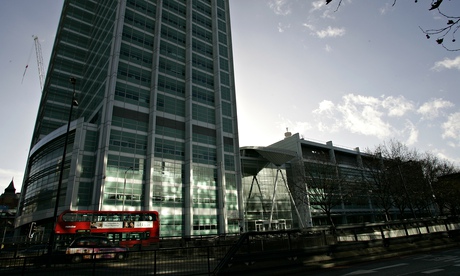 NHS trusts accused of exploiting raised limit on numbers of paying patients amid health service's 'creeping privatisation'Some of Britain's leading hospitals stand accused of exploiting the coalition's controversial lifting of the cap on the number of private patients they can treat to increase their income as part of a "creeping privatisation" of the NHS.As new figures show that some hospitals have seen a big increase of up to 40% in their private income since the cap was lifted, Labour accused ...
more
published about 9 hours ago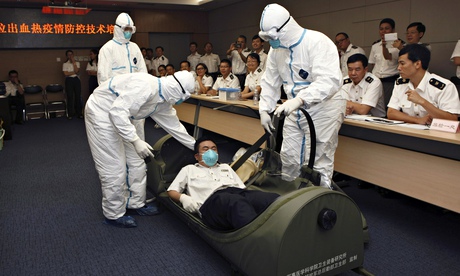 Médecins Sans Frontières chief claims response to catastrophe is 'almost zero', with nations most concerned with self protectionThe international community has made "almost zero" response to the Ebola outbreak in west Africa, with western leaders more interested in protecting their own countries than helping contain the crisis that has now claimed more than 1,200 lives, a senior international aid worker said on Tuesday.Brice de la Vigne, the operations director of Médecins Sans Frontières (MSF), said politicians in industrialised countries urgently ...
more
published about 10 hours ago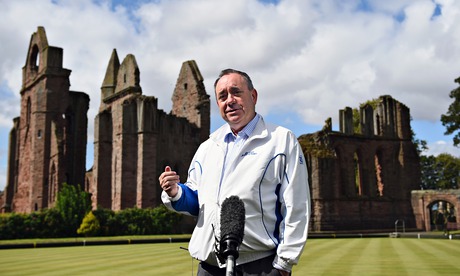 Crawford Beveridge says the country could comfortably use sterling without a formal dealAlex Salmond's chief economic adviser has insisted that Scotland has several viable options for its currency, and could renege on its debt after independence, if UK ministers veto a sterling pact after a yes vote.Crawford Beveridge, who chairs the Scottish government's fiscal commission and council of economic advisers, said the country could comfortably use sterling without a formal deal, or move to set up its own currency as ...
more
published about 10 hours ago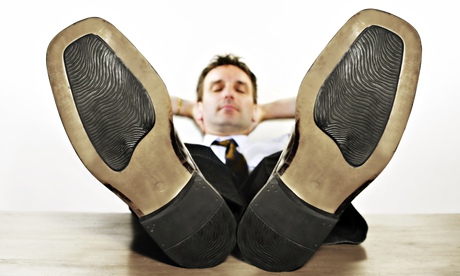 Nappers aren't idle. But they are happier, healthier and more productive. Take it from an expert ...Napping has an image problem. Tell a stranger that you take regular naps and they'll either start treating you contemptuously, as if you're so repulsively lily-livered that you can't get through a day without having to place your precious little head on a silken pillow of stardust and unicorn fluff; or they'll just get jealous and bash you on the nose.Napping? In the daytime? ...
more
published about 10 hours ago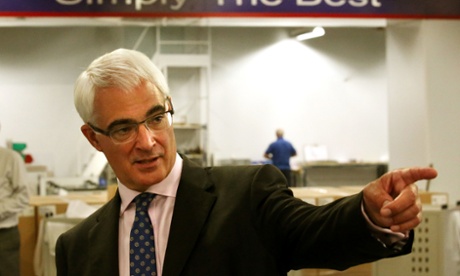 Contradictory assessments of Better Together leaders claim that spending on health service has increased under the coalitionAlistair Darling has been accused of acting as defender-in-chief of NHS cuts in England, as independent thinktanks offered contradictory assessments of his claim that spending on the health service had increased under the coalition.In a radio interview on this mornings Good Morning Scotland, the Better Together leader stated: Spending on the NHS increased right through the term of the Labour government, it has carried ...
more