published about 9 hours ago
A four-year-old child saw the activity and both Jose Caballero, 40, and the woman involved, Elissa Alvarez, 21, must now register as sex offendersA man convicted of having sex on a public beach in Florida in front of a child was sentenced on Monday to two and a half years in prison, a state prosecutor said. Jose Caballero, 40, was arrested in Bradenton Beach in west-central Florida last July after other beachgoers complained that he was fondling and starting to ...
more
published about 9 hours ago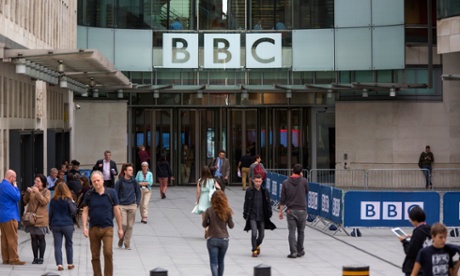 Former director general Lord Birt says 'deeply shocking deal' ahead of charter renewal negotiations was reached with no public discussionThe BBC will shoulder the cost of providing free television licences for people aged over 75 in a surprise deal that will cost it £750m by 2020, almost a fifth of the corporation's current annual income.In return for the BBC's agreement to finance part of the welfare spending cuts, the government promised to allow the £145.50 licence fee to increase in ...
more
published about 9 hours ago
Weekly title will also branch out into TV and film, fashion, politics, gaming and tech, in a move described as the 'last throw of the dice'There are few magazines with a legacy to rival NME's. The magazine championed rock'n'roll when Elvis was shocking the establishment, introduced the world to the Smiths and Joy Division and in 1979 put all-female punk group the Slits on the cover, stripped off and covered with mud. Related: Will NME hit the right note as ...
more
published about 9 hours ago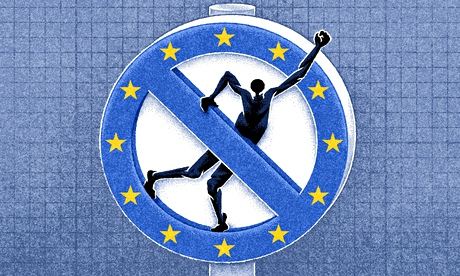 If Europe's institutions remain unanswerable to its citizens, Greece will be the beginning of the endThe challenge facing Europe today goes far wider and deeper than how to handle a small bankrupt country holding only 2% of the EU's population. No, the bigger question is this: can Europe handle democracy, however awkward and messy and downright truculent it may be? The answer to that will probably decide whether the euro lives on as the currency of 19 nations.Say what you ...
more
published about 10 hours ago
Tests on physiological markers in nearly 1,000 38-year-olds found that some had biological ages many years older than their birthdates would suggestIf the school reunion was not proof enough, scientists have confirmed that people grow old at radically different rates, with some ageing much faster than their fresh-faced former classmates.A study of nearly one thousand 38-year-olds found that while most had biological ages close to the number of birthdays they had notched up, others were far younger or older. Continue ...
more