published about 4 hours ago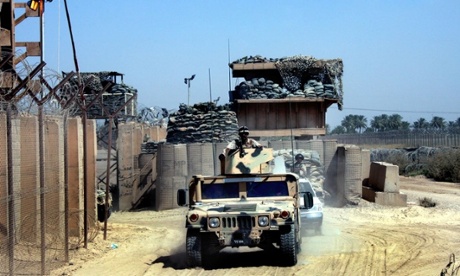 Obama admistration must justify suppression of never-before-seen photographs depicting US military torture of detaineesThe Obama administration has until early December to detail its reasons for withholding as many as 2,100 graphic photographs depicting US military torture of detainees in Iraq and Afghanistan, a federal judge ordered on Tuesday.By 12 December, Justice Department attorneys will have to list, photograph by photograph, the governments rationale for keeping redacted versions of the photos unseen by the public, Judge Alvin Hellerstein instructed lawyers. But ...
more
published about 5 hours ago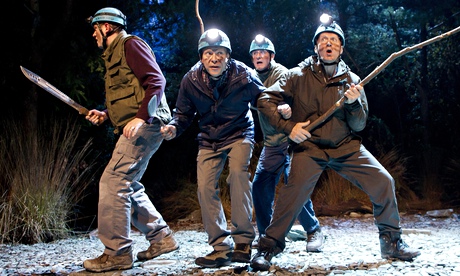 Duke of Yorks, LondonAwayday adventurers Adrian Edmondson, Robert Webb, Miles Jupp and Neil Morrissey go wild in the Lake District Ade Edmondson: I never laughed as hard as I did with RikTim Firths comedy, imported from Chichester, was first seen in Scarborough 20 years ago and, not surprisingly, shows the influence of Alan Ayckbourn: its big idea that temporary isolation is a test of character is specifically reminiscent of Way Upstream. But where Ayckbourns play, which takes place on a ...
more
published about 5 hours ago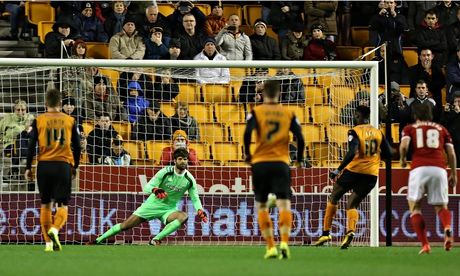 Such is the topsy-turvy nature of this Championship season that Wolverhampton Wanderers can go from mislaying the best defensive record in the country to shipping 11 goals in four games before returning to top form to end Middlesbroughs seven-game unbeaten run and move within three points of the summit.Goals from Bakary Sako, from the penalty spot, and Nouha Dicko enabled Kenny Jacketts team to resume what they trust is normal service with a first win and first clean sheet in ...
more
published about 5 hours ago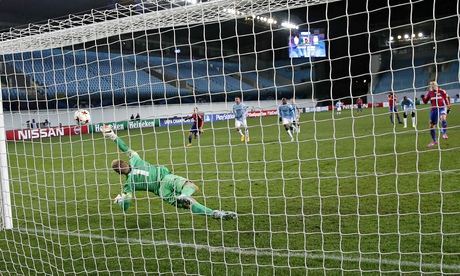 It was the same for both teams, admits Joe Hart City complain to Uefa about presence of home fansManuel Pellegrini and Joe Hart admitted Manchester City struggled with the freezing conditions in Moscow but refused to use them as an excuse for allowing a 2-0 half-time advantage to slip against CSKA as their hopes of reaching the knockout stages of the Champions League were dealt another major blow.Goals from Sergio Agüero and James Milner had given Pellegrinis team a commanding ...
more
published about 5 hours ago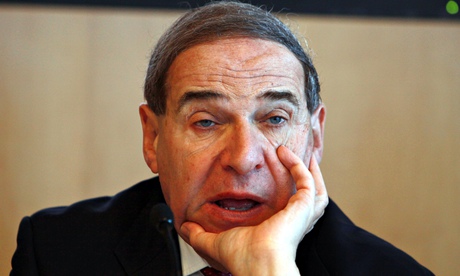 Lawyer who replaced Butler-Sloss in official inquiry into alleged paedophile politicians says no close association with Tory peerThe second head of the governments child abuse inquiry is facing calls to stand down over her social links to Lord Brittan, who was home secretary when a dossier about alleged Westminster paedophiles went missing from his department.Fiona Woolf, a prominent QC and Lord Mayor of London, was brought in after Lady Butler-Sloss resigned from her role leading the inquiry when it emerged ...
more