published about 10 hours ago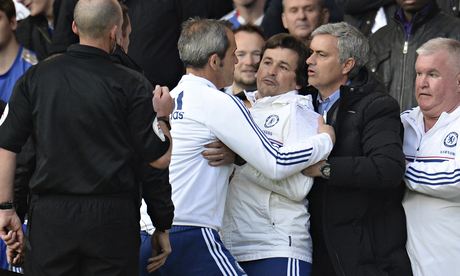 Referee Mike Dean's performance was 'unbelievable' Assistant Rui Faria dragged away from row with officialChelsea's title challenge has petered out with a snarl after José Mourinho suffered his first Premier League home defeat over his two spells at the club and made his frustrations clear post-match at the performance of the referee, Mike Dean. Continue reading...
published about 11 hours ago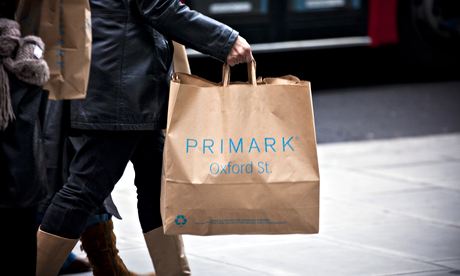 Fashion Revolution Day on 24 April, a year after the Rana Plaza disaster, aims to shake up complacent fashion brandsA new campaign to change the way we think about shopping will be launched on Thursday, one year after the garment trade disaster at the Rana Plaza in Bangladesh. Backed by MPs including the shadow consumer minister, Stella Creasy, and Labour's international development spokeswoman, Alison McGovern, as well as fashion-trade insiders such as Mary Portas and Caryn Franklin, the campaign was ...
more
published about 11 hours ago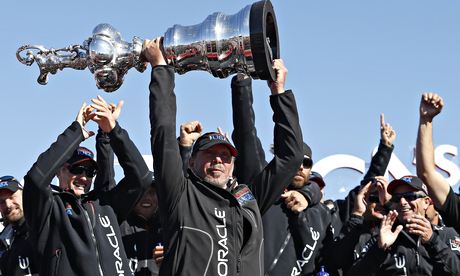 The rise in super-salaries has nothing to do with performance and everything to do with keeping up in a status raceEven American eyes are starting to pop at the sheer extravagance of executive pay. Last week, the New York Times published its annual league table of chief executive pay at the US's top 100 publicly quoted companies. The average has now climbed to $13.9m (£8.3m).That is nearly twice the average of £4.4m for CEOs within Britain's top 100. But since ...
more
published about 11 hours ago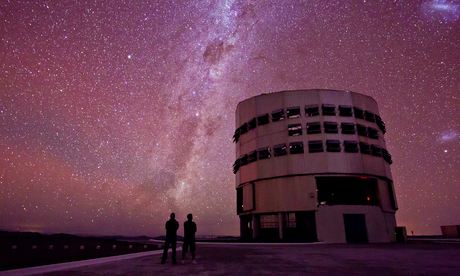 Engineers are about to blast away the top of a Chilean mountain to create a site for the European Extremely Large Telescope. It will allow us, for the first time, to directly observe planets outside the solar systemCerro Armazones is a crumbling dome of rock that dominates the parched peaks of the Chilean Coast Range north of Santiago. A couple of old concrete platforms and some rusty pipes, parts of the mountain's old weather station, are the only hints that ...
more
published about 11 hours ago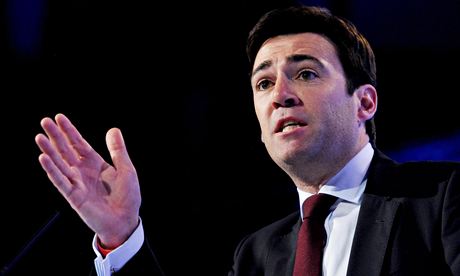 Drastic action needed to keep NHS in anything like its current form, says former minister Frank Field, as elderly care costs riseRadical plans to increase national insurance contributions to plug a looming £30bn a year "black hole" in NHS funding and pay the spiralling costs of care for the elderly are being examined by Labour's policy review.The Observer has learnt that the idea is among options being considered to ensure NHS and care costs can be met under a future ...
more