published about 5 hours ago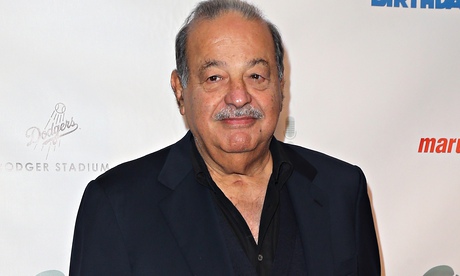 Billionaire's brainwave would see employees work longer hours and fewer days for more years but would they gain?When the world's second richest person has a brainwave he believes could make everyone better off, the world listens. Earlier this week Carlos Slim, a Mexican telecoms billionaire worth $72bn (£42bn), called for a global three-day working week. The upside is twice as much leisure time; the downside is longer days and workers carrying on into their 70s.It is a work-hard, play-hard ethic ...
more
published about 6 hours ago
Lib Dems oppose idea of prime minister spending up to two weeks in Scotland, claiming he could damage the no campaignDavid Cameron is considering basing himself in Scotland for much of the last two weeks of the Scottish referendum campaign, in a move opposed by Liberal Democrat cabinet colleagues who say he could damage the no campaign.Liberal Democrat figures privately insist that Cameron is a huge negative in Scotland and should stay out of the country as much as possible ...
more
published about 6 hours ago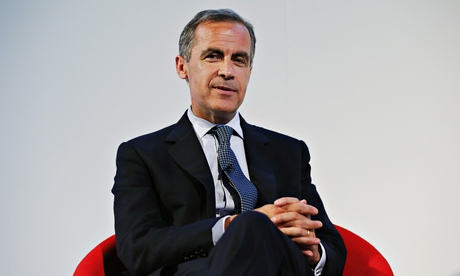 Growth is stronger and unemployment lower than expected but earnings fail to increase as Bank struggles to explain situationWages hold the key to when interest rates will start rising. That much is clear from the minutes of the most recent meeting of the Bank of England's monetary policy committee (MPC) and the speech by its governor, Mark Carney, in Glasgow on Wednesday.Put simply, Threadneedle Street is struggling to explain what is happening in the economy. Growth is stronger than it ...
more
published about 6 hours ago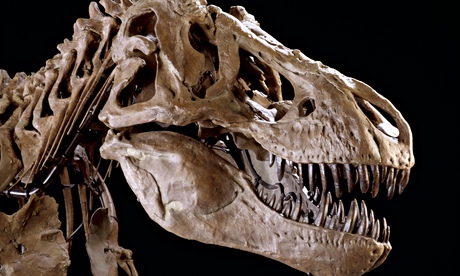 Discovery of three sets of dinosaur trackways in Canada reveals that predators were running togetherThe collective noun is a terror of tyrannosaurs: a pack of the prehistoric predators, moving and hunting in numbers, for prey that faced the fight of its life.That tyrannosaurs might have hunted in groups has long been debated by dinosaur experts, but with so little to go on, the prospect has remained firmly in the realm of speculation. Continue reading...
published about 6 hours ago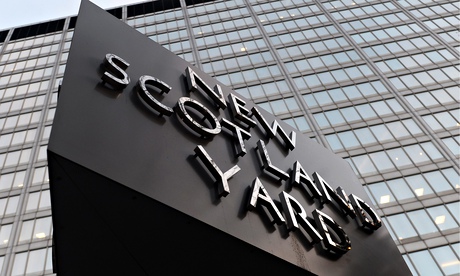 Scotland Yard claims relatives were not the target of surveillance but that 'inappropriate' information about them was gatheredUndercover police gathered intelligence on grieving families who were battling the Metropolitan police for justice, including the relatives of Jean Charles de Menezes, Cherry Groce and Ricky Reel.Police have approached the three families, inviting them to discuss their findings. The meeting with Reel's relatives has already taken place and they were told they had been subject to "inappropriate" surveillance. Continue reading...