published about 6 hours ago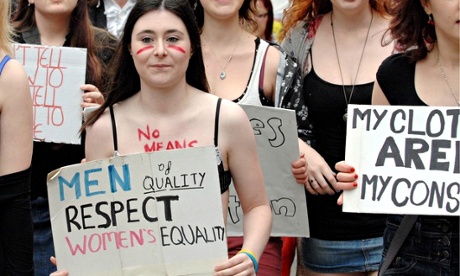 Is there a way to teach young people to seek affirmative consent before (and during) sex? Yes, but it requires a willingness to tackle difficult scenarios head onIt should be a given: not a lot of us endorse the idea that a drunk woman is at least partly responsible for her own rape but in Australia, one in five do. The national survey, which targeted a large sample of population (17,500 respondents), brought scarcely surprising results. As the report explains, ...
more
published about 6 hours ago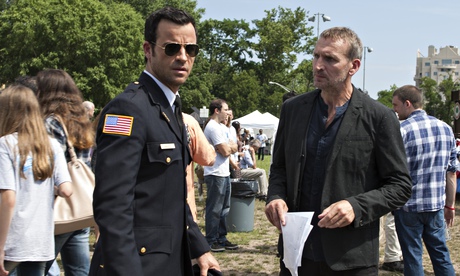 Two per cent of the population disappears in the Sudden Departure, and many questions are raised not least, what on earth is going on?A baby disappears from the back seat of a car, as does the daddy of a little boy, and the driver of another car that immediately crashes (its not one of those Google ones, sadly). A kind of rapture, the Sudden Departure, is happening: people are vanishing, everywhere, even famous ones J-Lo, the Pope, Salman Rushdie; some ...
more
published about 7 hours ago

Today's quiz covers Mars, dirty martinis, Ferris wheels and the London tube map Follow @GuardianQuiz on Twitter for daily notifications Would you like to set the quiz? Email 10 questions to daily.quiz@theguardian.com along with your name, and they may be used in the weekly Friday readers' edition Continue reading...
published about 7 hours ago

When ultra-conservative US billionaires need help making climate science less scientific, only one root vegetable is up to the task. First Dog on the Moon chronicles Ian's trip to Texas Having trouble viewing this cartoon? Click here. Get all your needs met at the First Dog shop if what you need is First Dog merchandise and prints Sign up here to get an email whenever First Dog cartoons are published Continue reading...
published about 8 hours ago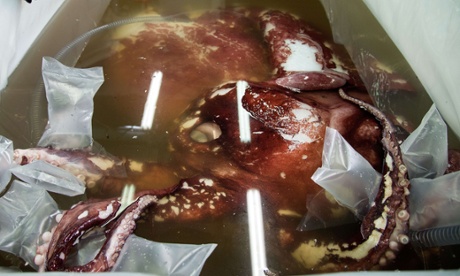 Huge specimen caught in Antarctic waters by New Zealand fishing crew is one of few ever examined Scientists in New Zealand were suckers for the chance to examine a rare colossal squid, a mammoth creature the length of a minibus and seldom seen by any living thing other than the deep-sea creatures it preys upon. The squid, weighing 350kg (770lb), was hauled up in Antarcticas remote Ross Sea by toothfish boat captain John Bennett and his crew. It was frozen ...
more