New CDC report on suicides among young people highlights some worrisome trends
Getting hot flashes younger or more frequently could be more than just annoying, it may be a sign of serious risk
published less than 1 hour ago
Brooks HaysWATERLOO, Ontario, March 6 (UPI) -- A new survey suggests that smartphones may encourage lazy thinking -- allowing users to solve problems via computer rather than exercise their brainpower.
published less than 1 hour ago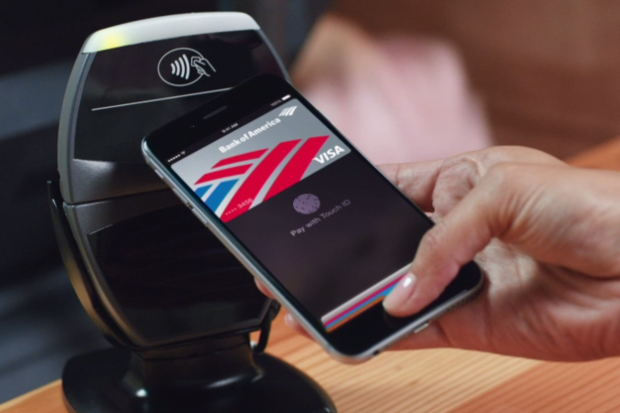 I am a cynical, grizzled veteran of the technology wars. I implemented my first payment system in 1995, and just a few weeks ago was programming in PHP to handle refunds through the online payment processor Stripe's excellent interface.But when I saw the variants on the headline, "Fraud Comes to Apple Pay," I figured what was stated wasn't true. Apple retains so very little information about credit cards registered to a phone, and tucks it away so securely, that this ...
more
published less than 1 hour ago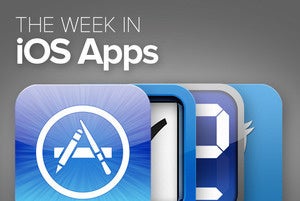 MLB and PGA update apps for sports loversThis week's roundup features updated apps from MLB and the PGA—but we also have offerings for productivity, video-making, and weather forecasting.CalPalVersion 3.0 of CalPal, the free "smart scheduler" for iPhone, introduces a total redesign of its user interface, including the addition of a new "block-based" calendar view to its original list view—and, developers promise, a seamless transition between the two. The chat feature (which lets you converse with collaborators inside a calendar item) ...
more